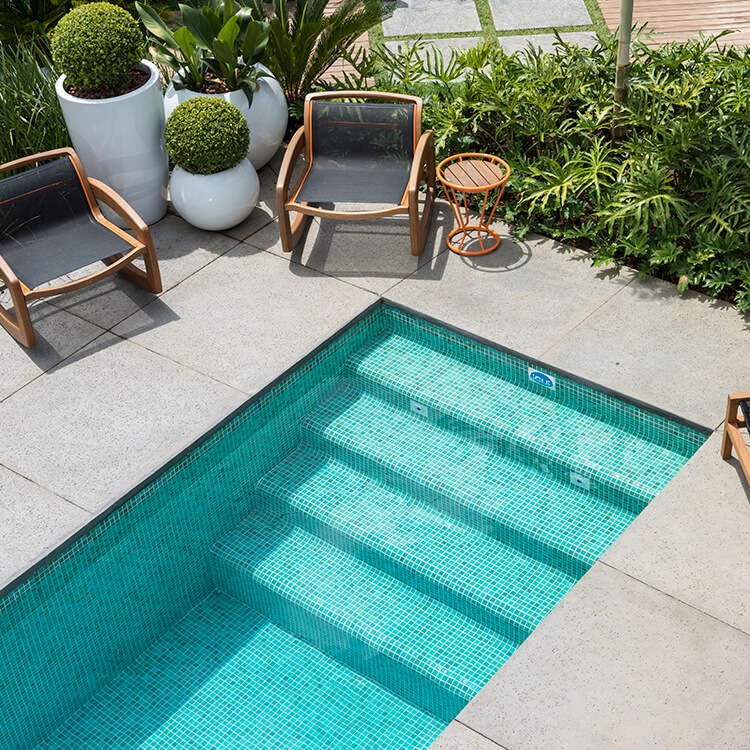 UNLIMITED FIBERGLASS POOLS
A NEW CONCEPT OF FIBERGLASS POOL
iGUi Unlimited is the traditional fiberglass pools evolution. It is an innovative and sophisticated product that was developed to serve the most demanding customers.
With Inground and Above Ground options, one of the main differentials of this pool is, without a doubt, the luxury finish with several possibilities of sizes, designs, dephts, spa, tanning ledge and infinity edge that will make the final product much more elegant.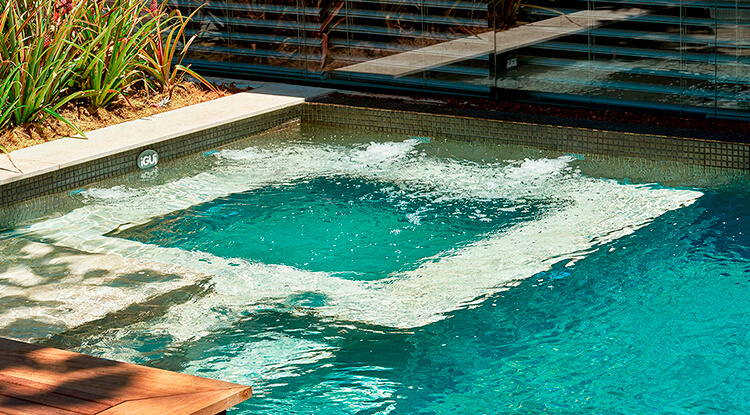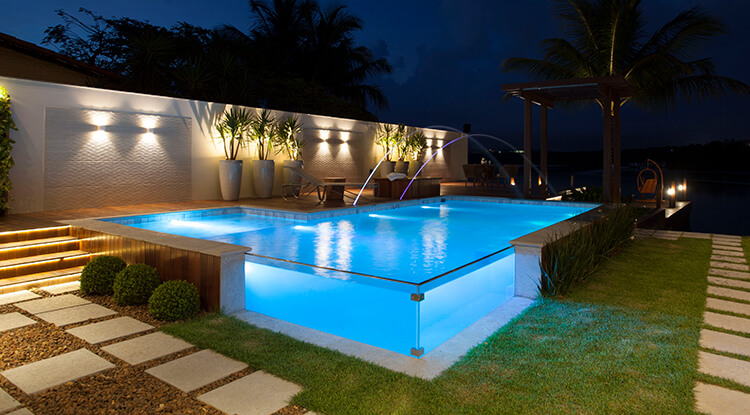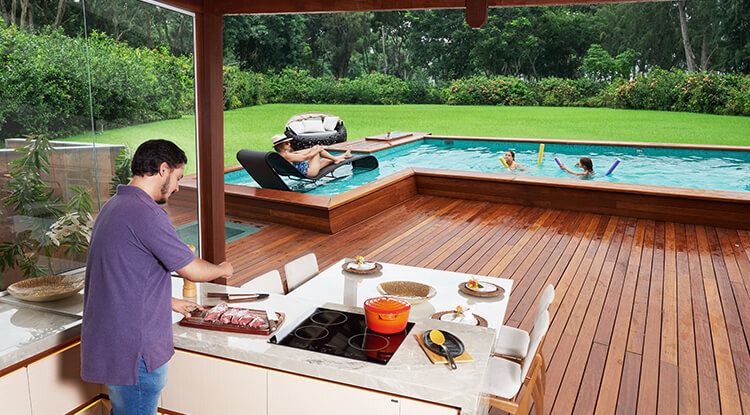 WET DECK - A TREND IN THE MARKET
Wet deck pools are very interesting for those who care not only for the interior of the pool, but also for its surroundings. By the way, the outdoor pool area (on its edges and small squares) is the perfect place for users who like to sunbathe. The small beaches are ideal for that moment of relaxation with the children, settling on the sun loungers for a tan.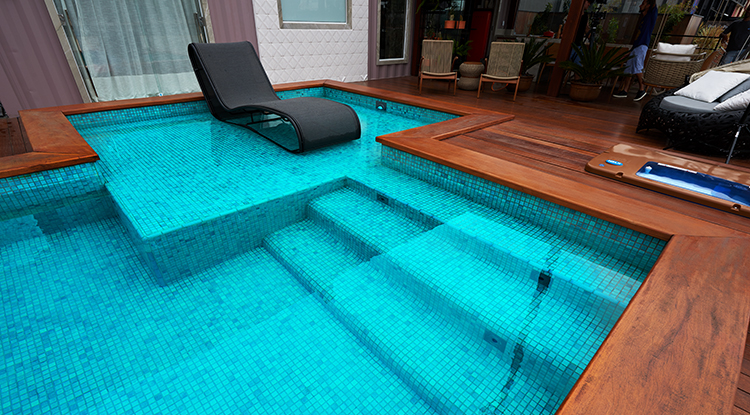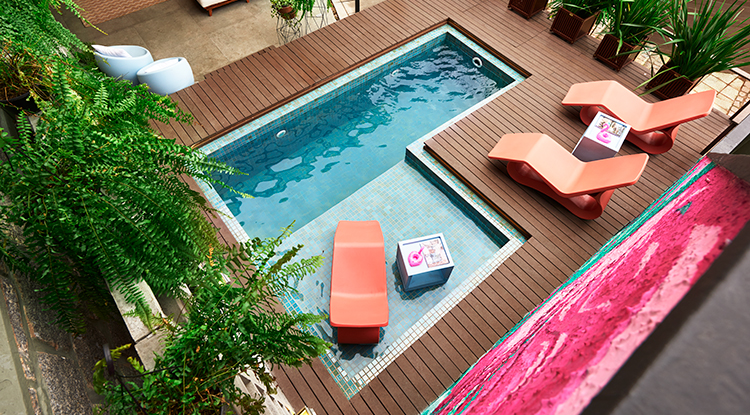 Above Ground
Pools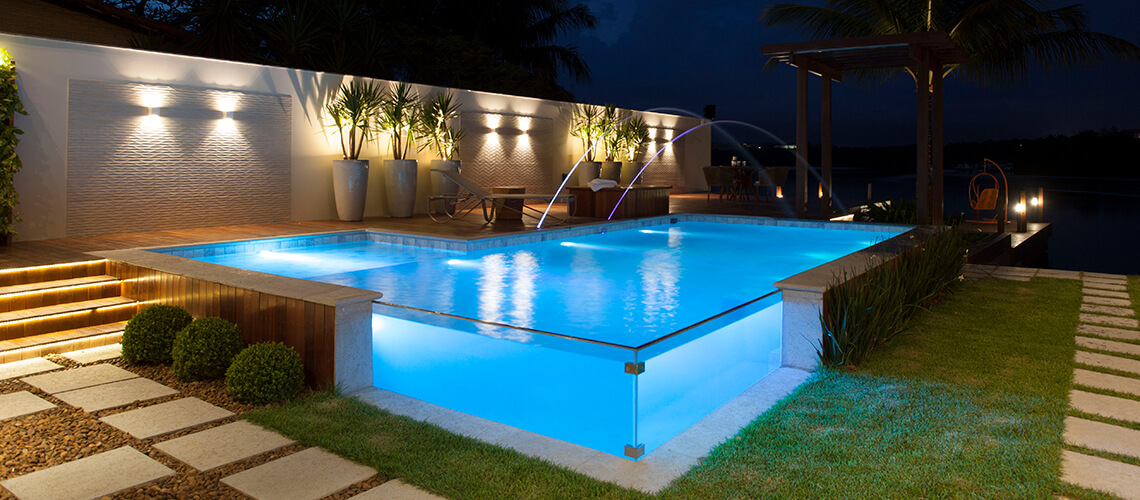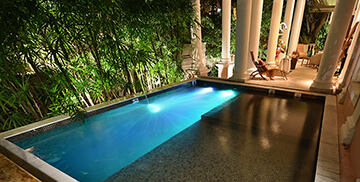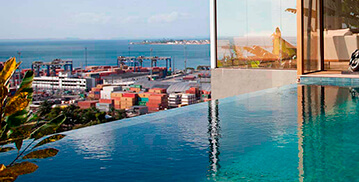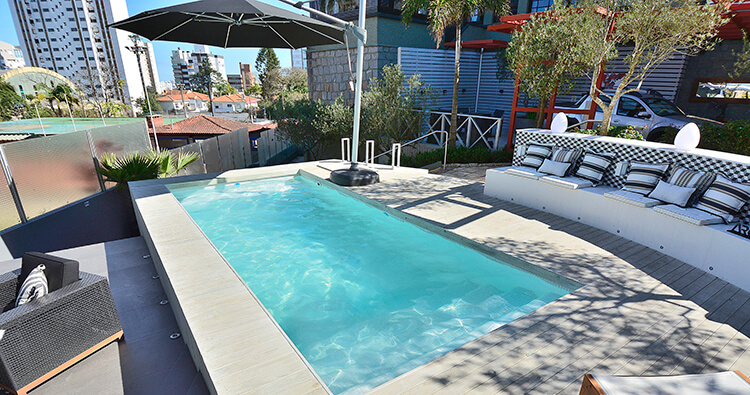 In Ground
Pools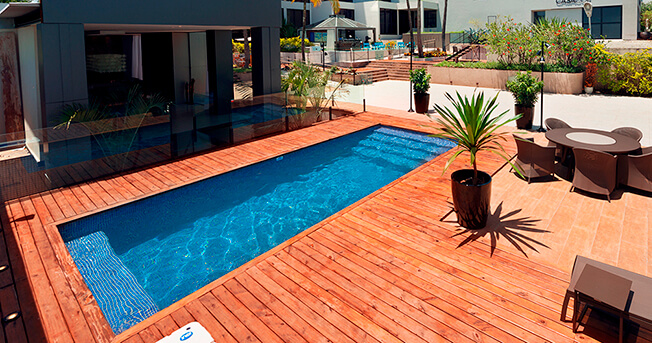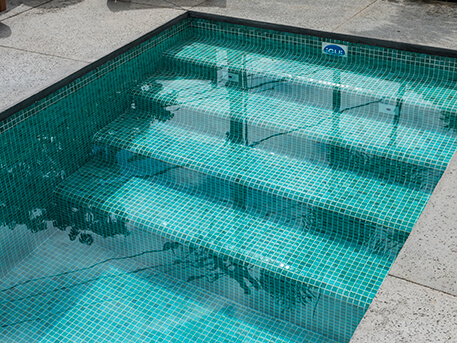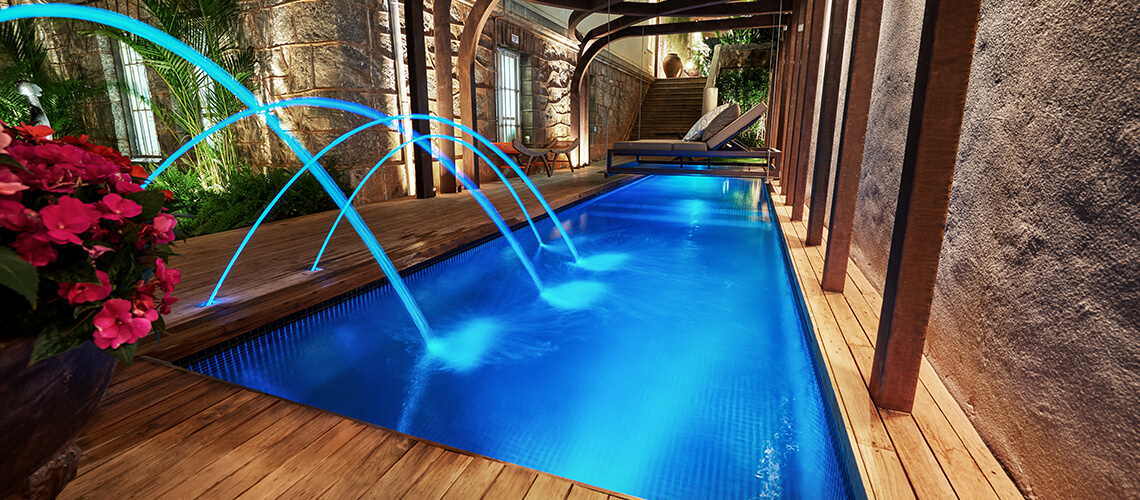 Choose the size and customize with the available models!
5,16 M
5,72 M
6,00 M
7,40 M
8,24 M
9,08 M
10,20 M
11,04 M
Notes
SPA and tanning ledge are only available in size 8,24m and 11,04m
The size 5,72m is only available with SPA.
Pools with bench and steps on the same side
Pools with steps and bench in opposite sides
Porcelais Tiles
Elegance and Sophistication
The lining is one of the elements that define the "personality" of your pool. It is very versatile and allows integration with various types of environments. UNLIMITED values ​​exclusivity and offers several options in porcelais tiles and ceramic tiles.