The search for perfection is demanding, every detail counts and the surprising result is noticed in the whole.
With patience, dedication, persistence and a lot of affection for what is done, it is possible to change and produce something really innovative.
In this concept iGUi totally inverts the way of thinking about the application of ceramics and we are able to develop the product from ceramics!
Take a look and
be amazed!
All pieces have their place, generating full use of ceramics and an unprecedented look. The components in titanium finish, are received in water-cut fittings and designed specifically for each piece, in exact measurements. In addition, we use our experience from more than a million pools produced, to design the models in an ergonomic way and suitable for your space.
Each piece in its place
Full utilization
Perfect fit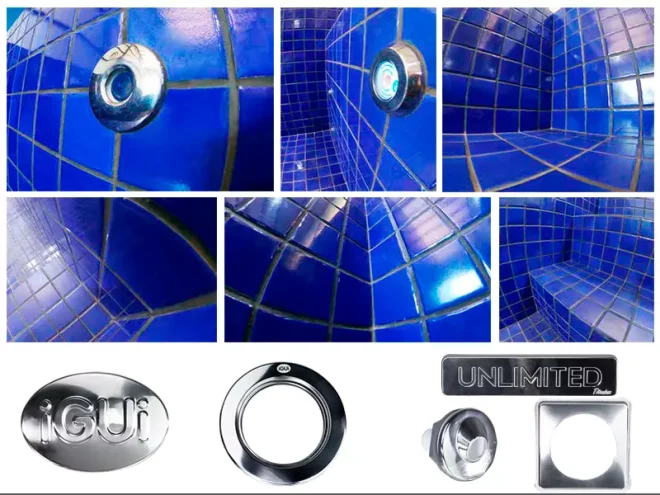 iGUi EXCLUSIVITY
For over 57 years producing porcelain tiles and GRS ceramics, Cerâmica Atlas has consolidated itself in the civil construction market and soon became the largest company in Latin America focused on small formats.
One of our main differentials, in addition to the constant focus on quality, is the development of new textures, formats and colors for projects that require an exclusive identity.
We strongly believe in innovative projects with a focus on total customer satisfaction. And from this mutual goal, the partnership between Atlas Ceramic and iGUi was born. Today, with a lot of care, we have prepared some references in a format (7,5 x 7,5cm) totally thought of in the modularity of your pools. Another guaranteed success!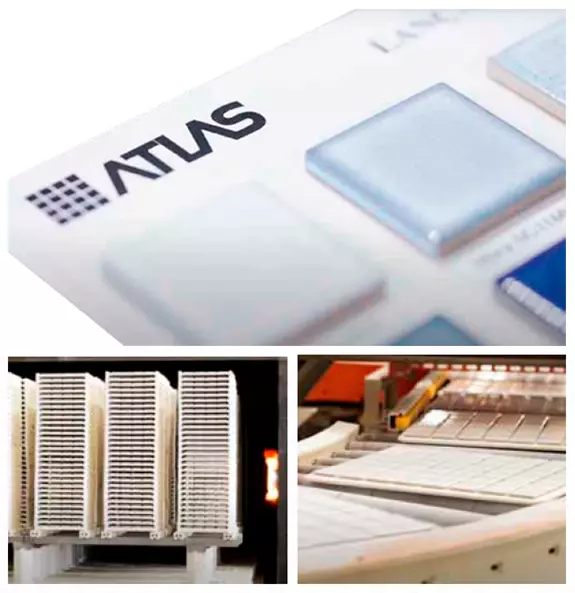 Exclusive Tiles for YOUR iGUi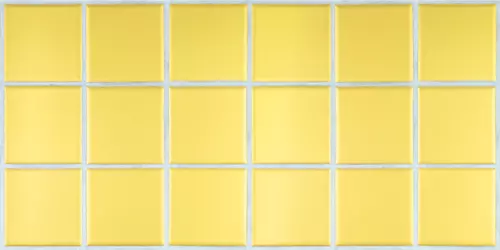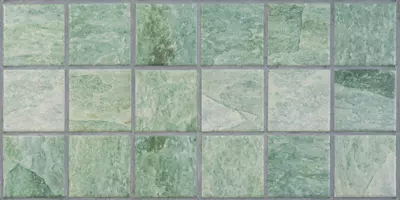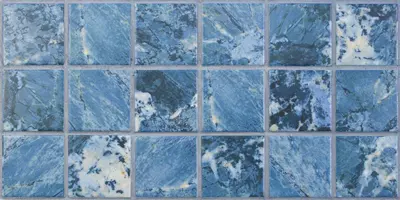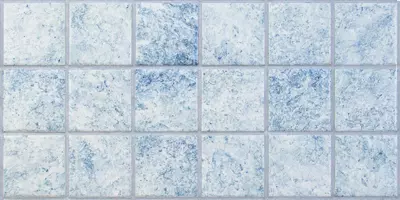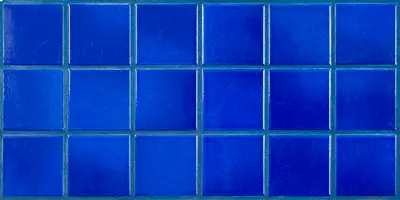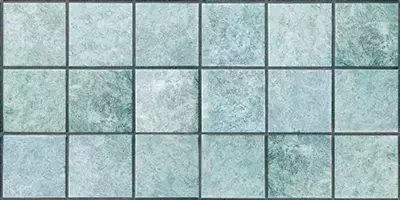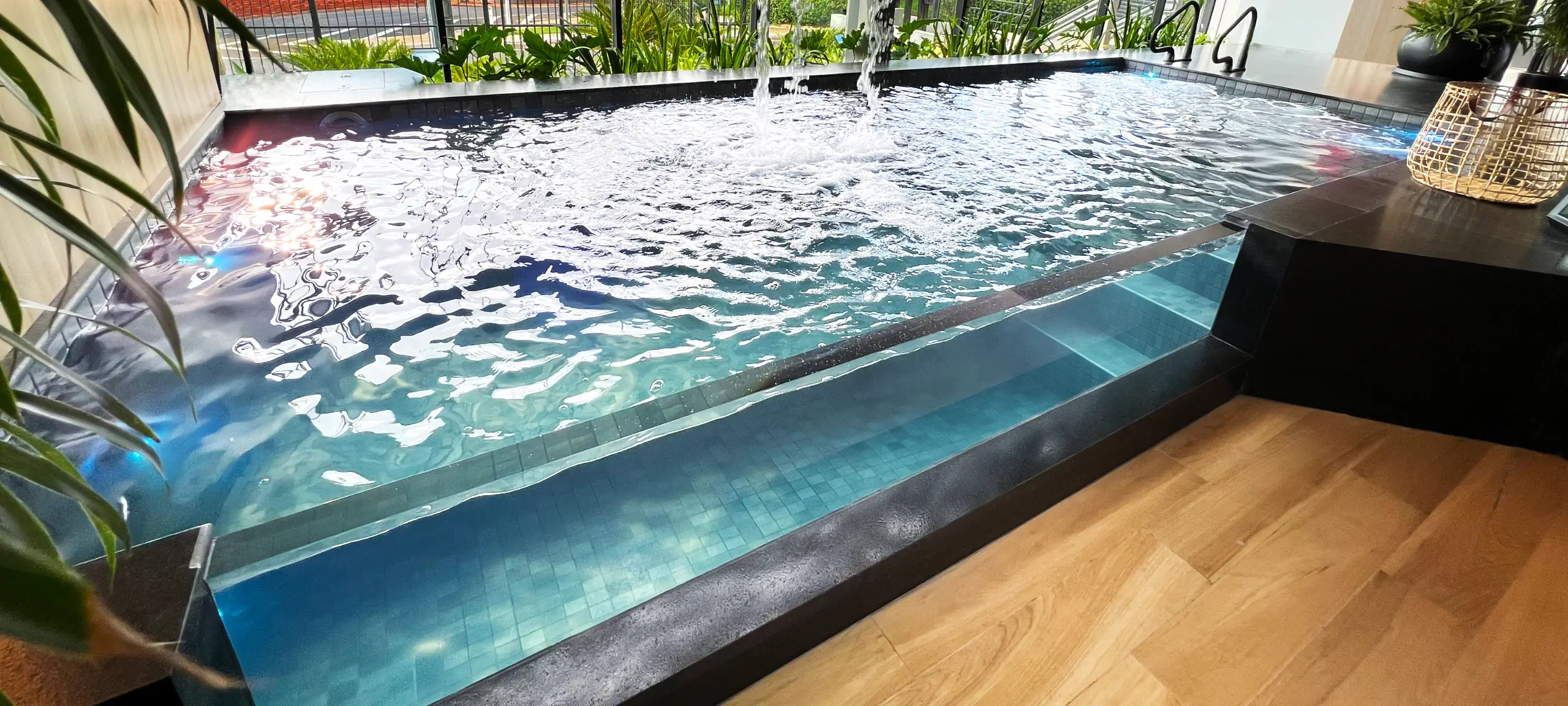 Can you imagine being able to choose the transparency of your pool?
Now, in addition to choosing the measurements, you also choose where, which and how many sides you want this detail on your Ceramic iGUi.
A unique and inspiring experience!
Transparency revealing all the beauty of your iGUi!
Gold Ceramics
The choice of a swimming pool for a modern and luxurious architectural project depends on the customer"s personal taste and the type of environment you want to create. Large modern architecture projects often seek to build innovative and functional spaces, with creative and sustainable solutions.
Uma A Gold Ceramic iGUi can be an interesting option for projects that seek an elegant and sophisticated appearance.
However, it is good to remember that the pool is an important element of the project and that other factors, such as landscaping, lighting, waterfall and furniture, can also contribute to creating a glamorous environment.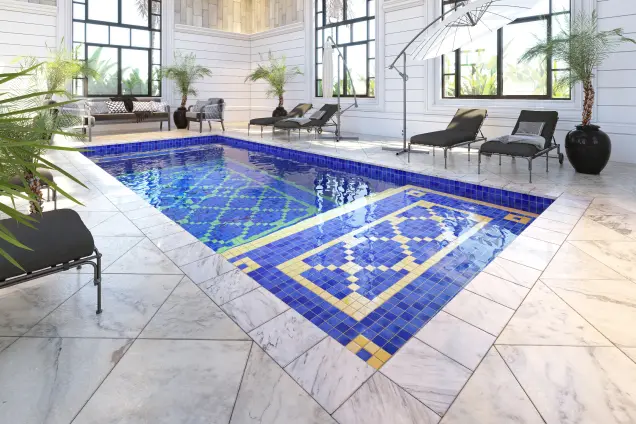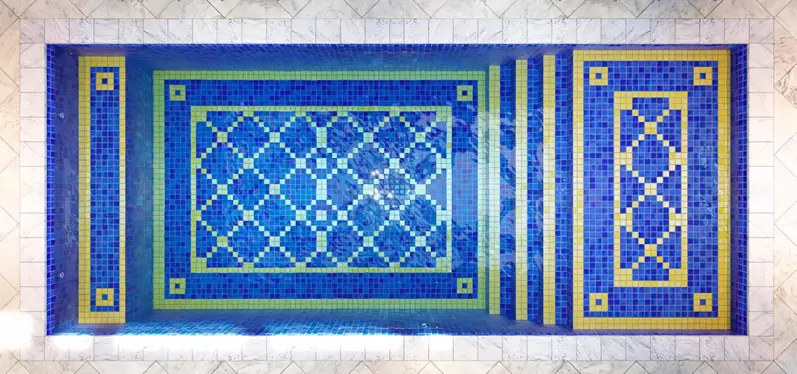 Quote
If the time to serve you is out of your expectation, send us another e-mail and we will include your consult to our priority list.
Thank you for your interest in iGUi!
We will respond to your request shortly.