About iGUi
How it all began
iGUi is the largest franchise network of swimming pools in the world and it is present in 40 countries. The network began its operations in the city of Gravatai, Rio Grande do Sul, in June 1995. In 2000, it established its new industrial pole and offices in the interior of Sao Paulo.
Currently, the brand iGUi is the leader in the segment, accounting for about 800 units of: over 330 distributors in Brazil, more than 200 units of the iGUi franchise Trata Bien and over 170 units abroad. In addition, 40 factories are strategically installed in Brazil, Argentina, Mexico, Paraguay and Portugal.
The choice of the name iGUi is a tribute to the incalculable indigenous inheritance based on the importance of the preservation, care and respect with which we treat nature and, above all, water. The word iGUi (whose letters I, and YG, u, ug, are native to the tupi-guarani dialect) meaning "Water".
The participation of iGUi in domestic and international markets grows progressively. The brand has one of the best and most lucrative franchise networks.
The project won the leadership in the market of swimming pools through hard work and investment, licensing business, expansion of the number of factories and reaching an agile and versatile, logistics for exclusive attention to the franchisee.
iGUi enterprise aims to do more and with large releases and strategies for unique and innovative product lines that meet best the customers service requirements,thus creating great business opportunities for franchisees of the network.
Each year the group is looking for a real growth ,above double-digit . We believe in the strength of the brand, combined with a great infrastructure and partners focused on the same ideal, with creativity, innovation and technological pioneering added to products.
In this way, our franchisees have the security of being part of a network of strong and prosperous, because it possesses a solid composition, based on product development, manufacturing, as well as having a strategic team; excellent tool of communication and support for the Business Coalition.
Factories set is highlighted by the grandeur of the facilities, with more than 80,000 m² of built area dedicated exclusively to the production of swimming pools and many other related products. Strategically located, it allows the development of an excellent logistics; modern facilities with technology advanced and professionals highly qualified and trained to develop quality products and international standards.and professionals highly qualified and trained to develop quality products and international standards.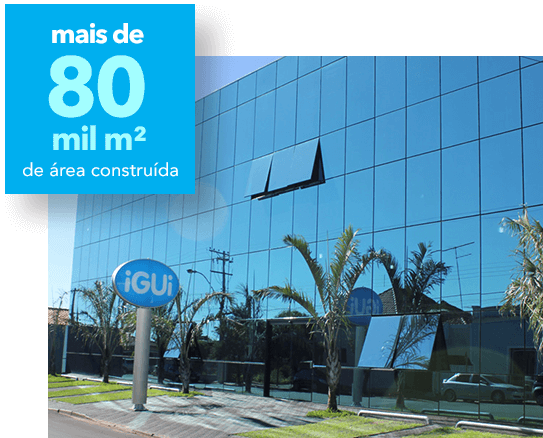 more than
330
dealerships
iGUi in Brazil
more than
170
units
abroad
more than
40
factories
Brazil, Argentina,
Mexico, Paraguay
e Portugal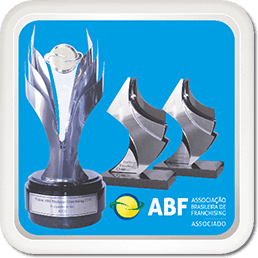 Awards ABF Franchising Featured
2016 Franchisor of the Year
Excellence in Franchising 2016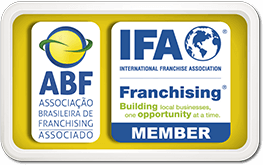 ASSOCIATE ABF and IFA
ABF (Brazilian Franchise
Association)
IFA (International Franchise
Association)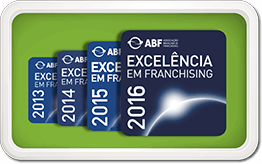 EXCELLENCE IN
FRANCHISING ABF
Seal of Excellence in Franchising
ABF for 4 consecutive years
THE MOST IMPORTANT
AWARD OF FRANCHISE
Seal of Best Franchising form
Brazil of Pequenas Empresas &
Grandes Negócios for
6 onsecutive years